Business Interruption Insurance
Business Interruption Insurance
There is no fee for us to compare your business interruption insurance & not comparing may be costly.
Business Interruption Insurance covers financial losses that are a direct consequence of a business interruption, such as loss of revenue, loss of rental income and additional staff costs.
Business Interruption Insurance | Business Insurance
Home & Contents Insurance | Car Insurance | Boat Insurance
Protect your business revenue
If a crisis were to hit your business, would you be ready to survive and overcome it? Many well-run small businesses simply don't have the resources needed to continue trading, and at some point have to sell up, or close. Business Interruption Insurance – also known as business income insurance – is there to help you through the rocky patches, getting you back on your feet and trading as usual.
What is Business Interruption Insurance?
Business Interruption Insurance covers the consequential loss of income a business may experience following an insured and unexpected event – such as a fire. Both the indirect loss of business and your revenue can be protected by the cover.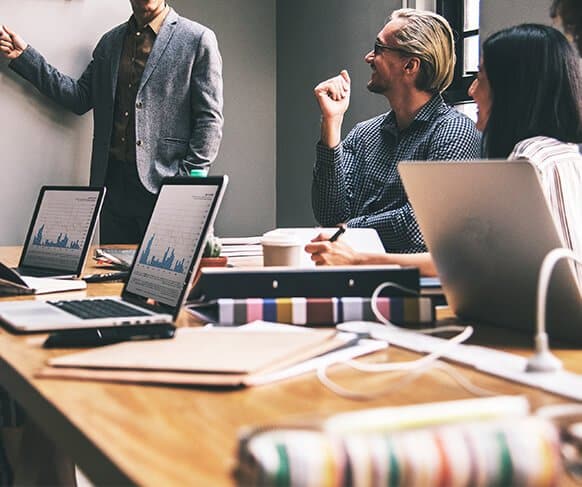 How Business Interruption Insurance Works
If some kind of material damage has disrupted your business, causing you a loss or difficulty in paying your employees, trading can become impossible, at least temporarily. Business interruption insurance provides you with the financial cover you need, to get back on track.
For example, if a flood destroyed the contents of your business premises, you'd probably have to stop operating. Business interruption insurance would cover your lost revenue from this, as long as your contents are also insured.
Add business interruption insurance to your policy
If you already have a policy with us and want to add this cover, give our team a call on 1300 62 80 80. We'll check you're eligible, and help get you up to date.
Do you need business interruption insurance?
Business interruption insurance can make the crucial difference between survival and closure for many small businesses. Disaster can strike at any time, and this cover can:
support you back to trading
help you pay your employees
keep you going while you rebuild
Australia is increasingly at risk from flash floods in localised areas, putting many pubs, shops, restaurants and services out of business in the last few years. Business interruption insurance is designed to strengthen you against this.
Contact Newcastle Insurance Brokers
Call 1300 62 80 80 or fill in the form below and we'll have someone call you back.
Bundle Insurances & Save
We all love a bargain. Add your personal insurance needs on top of your business insurance needs and bundle to save.
If it's really important you can speak to a broker 24/7. Call the 1300 number below.