Insurance Broker Jobs
If you would like more information about working with Newcastle Insurance Group as an insurance broker or in broker support please contact us, call 1300628080 or email us
We supply majority of new business leads
Build your own book
Salary & commission only models available
The role is ideal for someone to take their next step in their broking career. We want you to succeed in building your own book and you will receive a high level of guidance from senior members of our business.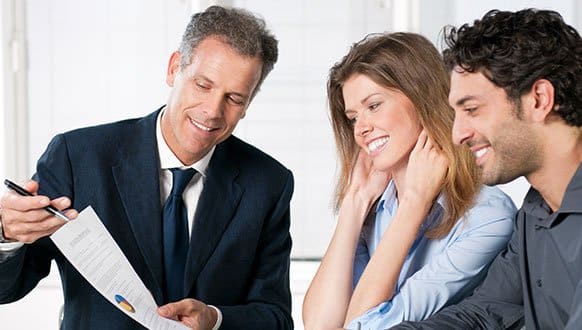 Hold your Tier 1 in Insurance Broking
Have at least 3 years experience within the insurance industry
Be willing to develop your broking skills & want to build your own portfolio
Have strong sales and communication skills
Be a team player with a can-do attitude
Be a fast learner and have an eye for detail
Want to challenge the status quo!!
Managing relationships with new and existing customers both online and in person
Generating sales leads and quoting new business
Working closely with insurers to get the best terms and prices for customers
Claims, renewals & endorsement management
Developing relationships and building your own business network
Bundle & Save
We all love a bargain. Add your personal insurance needs on top of your business insurance needs and bundle to save.
If it's really important you can speak to a broker 24/7. Call the 1300 number below.