Our Insurance Products
Every business is different, we'll analyse your business, your risks and advise you on the range of insurance policies that are available to help you chose the policies that are right for you.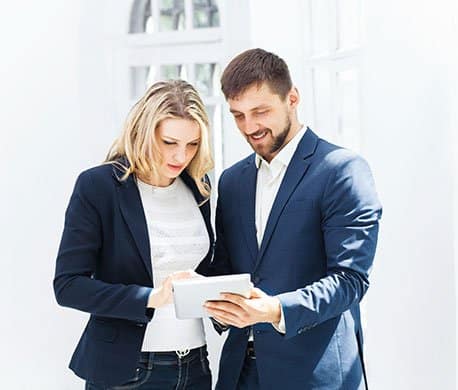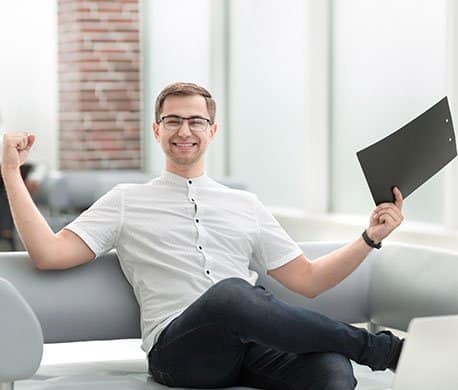 What are the advantages of using a business insurance broker?
You can buy business insurance cover direct on the web so why would you use an insurance broker?
There are several advantages:
Recent studies have shown that those who use a business insurance broker are more likely to be covered in the event of a claim.
You may not fully understand what each type of business insurance covers, why you should consider it and what policy options there may be.
They can save you time and reduce your stress by negotiating with insurers for you and handling claims for you.
A good business insurance broker will take the time to really understand your business and its risks. They will be there for you from start to finish and match you with a suitable policy that suits your business.
A business insurance broker works for you not the insurer.
Some types of business insurance you may want to consider.
How does a business insurance broker work?
A business insurance broker works for you, firstly by understanding your business and your business risks and then making recommendations for appropriate insurance policies to cover those risks.
Each business is different so it is worth your time talking to an insurance broker about your business. They can help you find the right cover to protect your business and may identify risks you havent considered.
A business insurance broker will help you identify if there are any exclusions or limitations to your existing insurance policies.
Not understanding the exclusions on an insurane policy is the number one mistake we see people making. You need to understand exclusions and how they relate to your business.
Once an insurance broker has all the facts about your business they will negotiate the best deal they can and manage the claims process if you become a client.
Insurance brokers work for you not the insurer and act on your behalf in the event of a claim.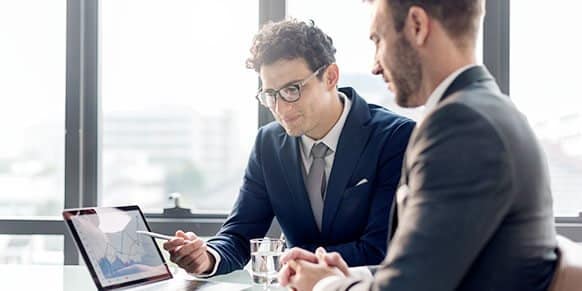 Why talk to a business insurance broker?
Business insurance brokers have knowledge and tools that you simply do not have access to. This can save you potentially a lot of time and money freeing you up to conentrate on your core business operations knowing that your insurance needs are being professionally handled.
Insurance brokers have a lot of experience looking at policies and exclusions and can make sure you are fully aware of all the tricks and traps. They also have access to business insurance experts in a range of specialised fields.
Why choose a business insurance broker over direct insurance?
experts to help you find and negotiate the most appropriate cover
specialised knowledge and contacts within the industry
access to a wider range of insurers
access to products not available unless you are dealing with an insurance broker
Do I have to pay to use a business insurance broker
Generally no. Most brokers receive a commission from the insurer. Some brokers may place an extra broker fee on the policy as well.
Will a broker try to sell the products of one insurer

Most brokers are not aligned with one insurance comnpany. Insurance brokers in general are bound ethically to act in the best interests of their clients when organising insurance.
Do business insurance brokers help with claims
Yes. This is one of the main reasons people use business insurance brokers. When a claim happens an insurance broker works on your behalf to make the claim process as easy and as stress free as possible.
What questions should I ask a broker to see if they're right for me?
Here are some great questions to ask a business insurance broker.
Do you have experience placing insurance for similar businesses
What qualifications do you have
What professional insurance associations are you a member of
What references can you provide me
Bundle Insurance & Save
We all love a bargain. Add your personal insurance needs on top of your business insurance needs and bundle to save.
If it's really important you can speak to a broker 24/7. Call the 1300 number below.