Referral Program
If you would like more information about becoming a paid referral partner of Newcastle Insurance Group or like to make a referral please contact us, call 1300628080 or email [email protected]
Types of Insurance You Can Refer
Commercial Property Insurance
Home Car & Contents Insurance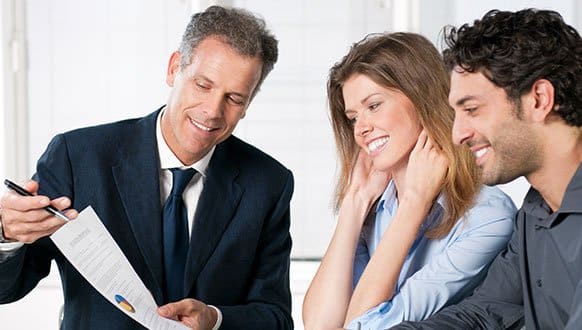 Current referral partners are in the mortgage, accounting & legal verticals
Trackable referral program paying 25% of income perpetually
We expect 5 quality referrals per month per partner
We are a local family owned insurance broker you can trust.
We don't charge a fee to see if we can save money on insurances.
We have access to over 150 National and International insurers.
We offer Business and Commercial Property Insurance, Home and Contents Insurance, Car and Boat Insurance, Event Insurance and Special Risk Insurance.
There is no requirement to use any of the insurances we recommend.
If you ever need to make a claim we handle the claims process on your behalf.
Bundle & Save
We all love a bargain. Add your personal insurance needs on top of your business insurance needs and bundle to save.
If it's really important you can speak to a broker 24/7. Call the 1300 number below.